We. Love. Ink. The LensWork Universe Expands Again...
LensWork Monograph Series
Now via Subscription!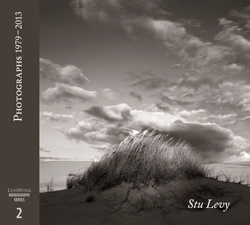 Monograph #2 Now in Production: Photographs 1979-2013 by Stu Levy . . . Details
from Brooks Jensen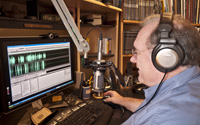 For those who are subscribers to LensWork, LensWork Extended or LensWork Online
$49



Regular annual subscription is $59.
Additional postage for shipments outside the United States.
---