Where's Brooks?
Week of July 04, 2021

Currently camping at:
Lakeview, Oregon — but moving tomorrow to the Oregon/Idaho border

Trailer Gallery featuring:
A few of my prints from Bandon area from last week with Joe Lipka
Photographing:
Had a great session at the former Lake Abert — now all dried up!
Currently reading:
Dr. No by Ian Flemming
Current audiobook:
Pride and Prejudice by Jane Austen (Can't believe I've never read Austen!)
Listening to
radio archives :
The Damon Runyon Theatre (Very fun! If you like Wodehouse, you'll love Runyon.)
Working on:
Selections for LensWork #154 and #155
Field Notes from the Road:
Audio recording from July 4, 2021
Here are a few from what used to be Lake Abert.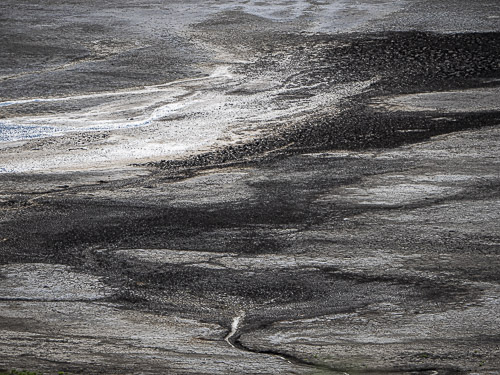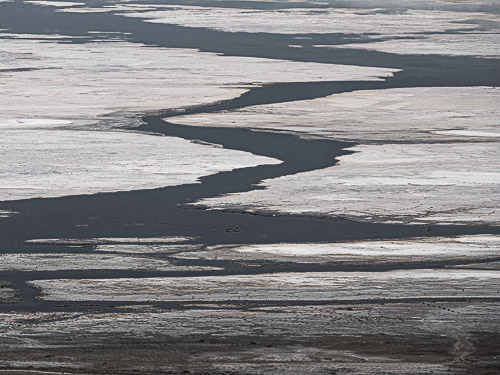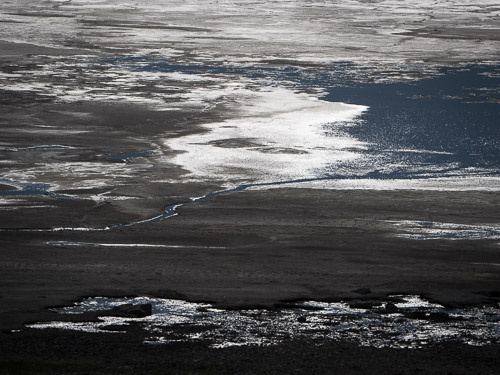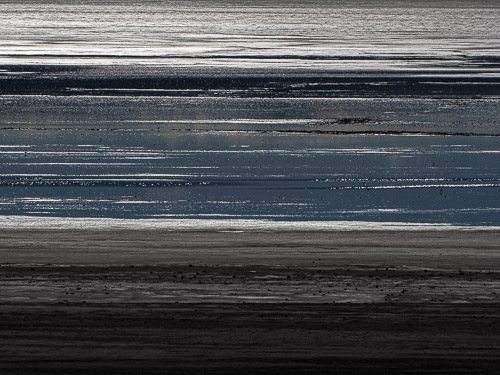 ---