Where's Brooks?
Week of May 30, 2021

Currently camping at:
Grants Pass, Oregon — on the Rogue River

Trailer Gallery featuring:
A few of my prints from Bandon area from last week with Joe Lipka
Photographing:
Maybe heading up to Crater Lake, if I have time
Currently reading:
The Red House Mystery by A. A. Milne (yes, of Winnie the Pooh fame. He wrote things other than Pooh and I love his writing style.)
Current audiobook:
East Lynne by Ellen Wood (it's a long one)
Listening to
radio archives :
Been too busy binge watching Downton Abbey. It's as good as every says!
Working on:
Submissions Reviews for LensWork #154
Field Notes from the Road:
Audio recording from June 15, 2021
Here are a few lightly processed (not finished yet) files from the Bandon area last week. Quite a variety of subjects in this area, from the shore to the redwoods, to some abstracts. Whew!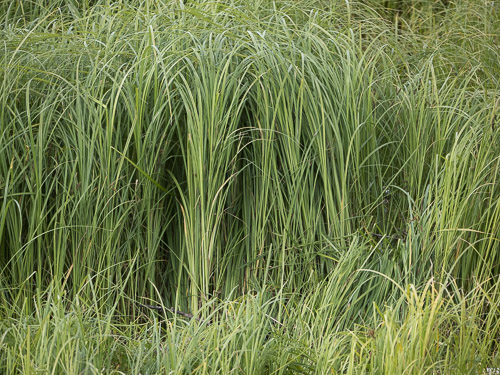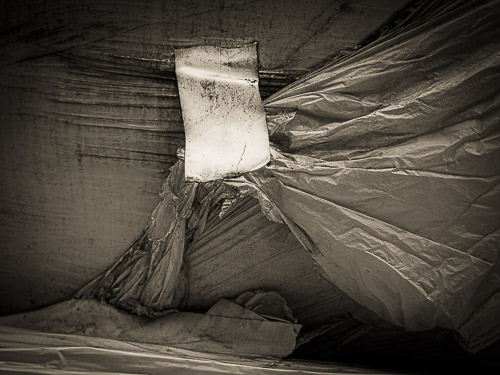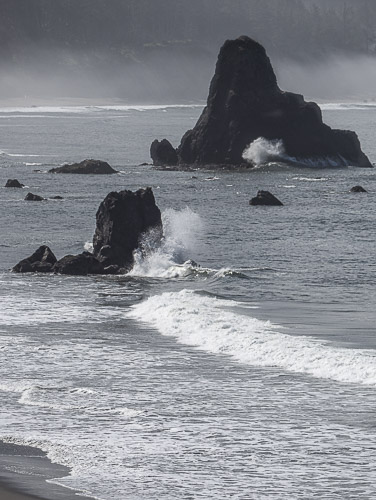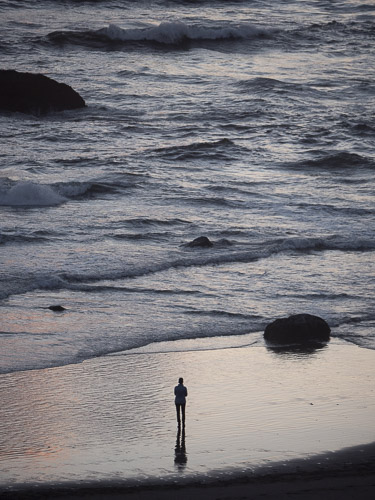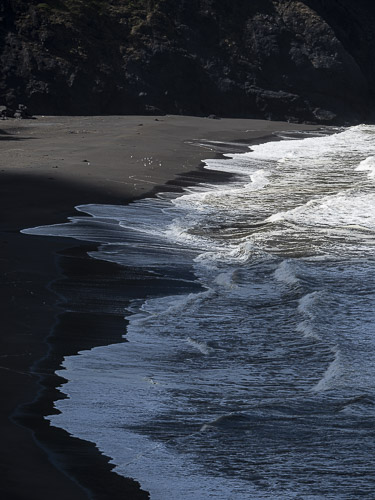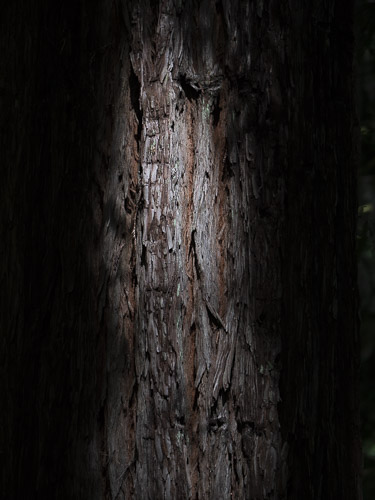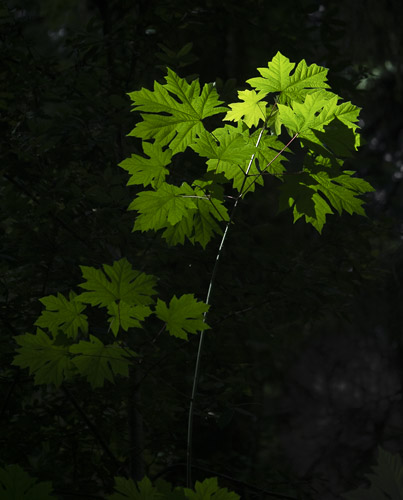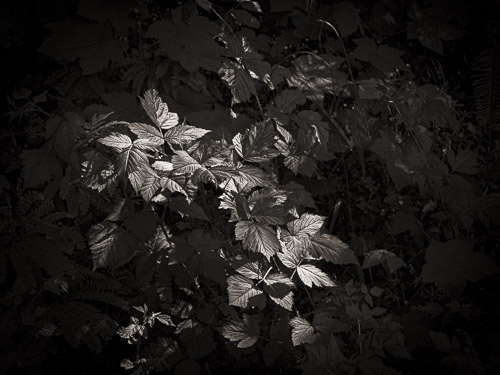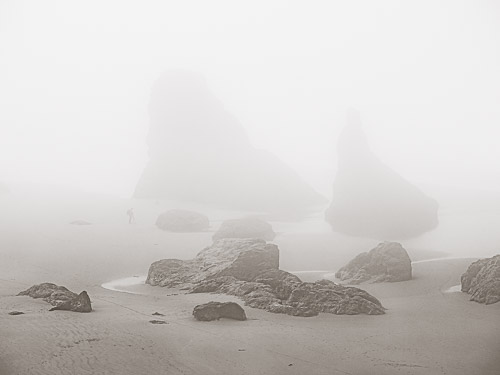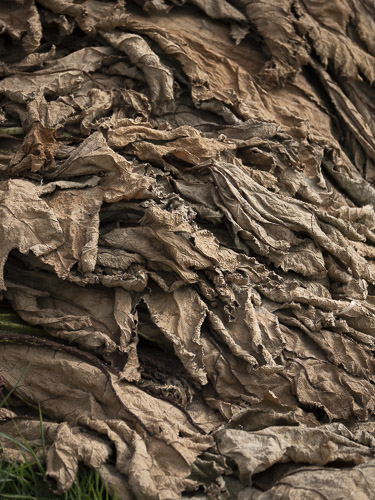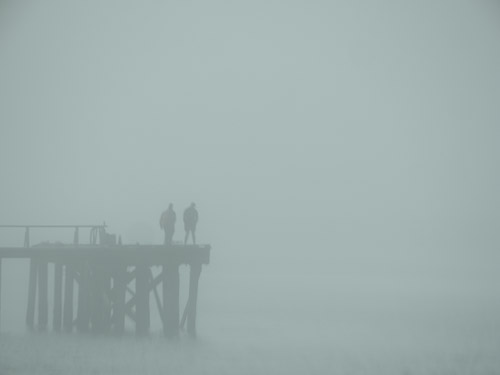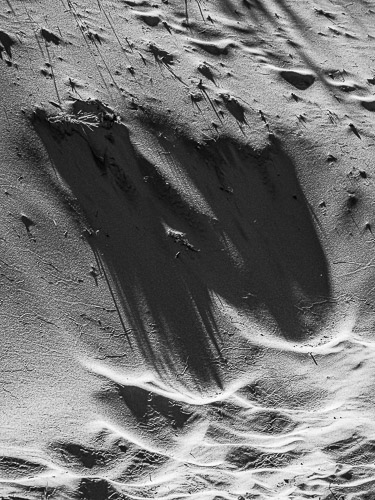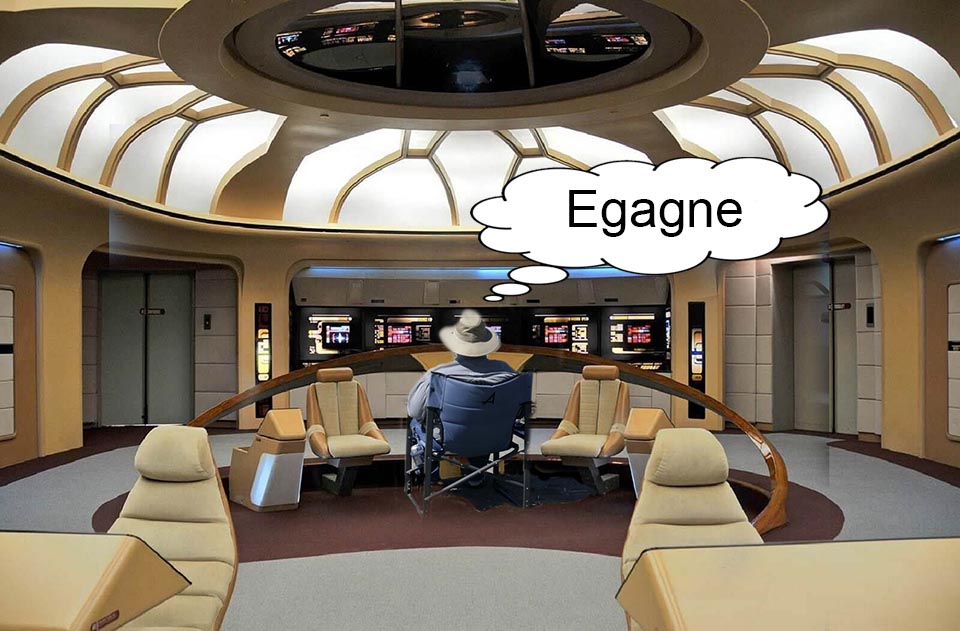 ---