Where's Brooks?
Week of May 30, 2021

Currently camping at:
Moving tomorrow to Bandon on the southern Oregon coast
Joe Lipka will be joining me for 11 days of photography on June 1

Trailer Gallery featuring:
A few of my prints from Japan and Hawaii
Photographing:
Didn't do any photography this week!
Currently reading:
The Return of Dr Fu Manchu by Sax Rohmer
Current audiobook:
East Lynne by Ellen Wood
Listening to
radio archives :
A few episodes of Lux Radio Theater
Working on:
We wrapped up LensWork #153 this week and sent it off to the printer!
Field Notes from the Road:
Audio recording from May 30, 2021
Been getting requests to see how I'm putting up the prints in the trailer with the magnets. Here's a few images.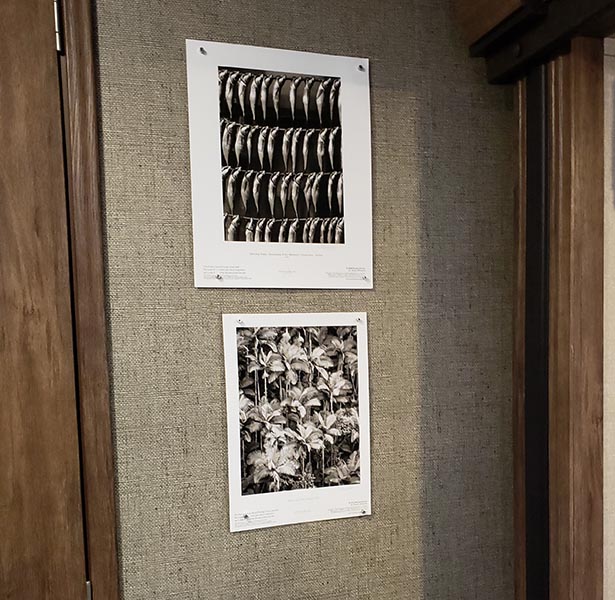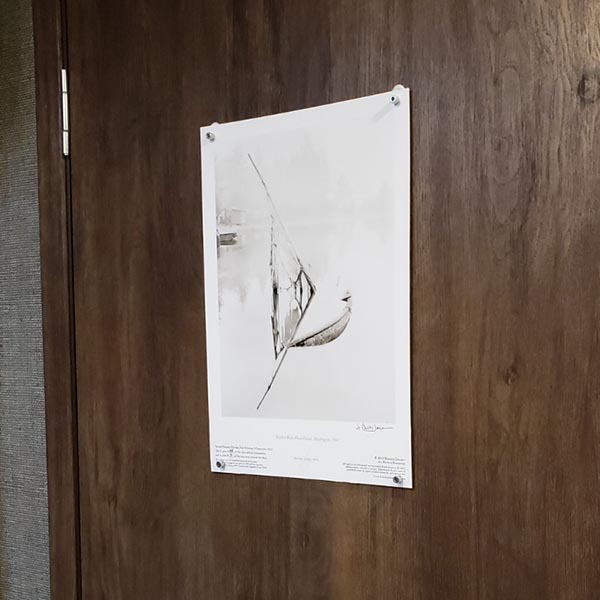 ---