Where's Brooks?
Week of May 16, 2021

Currently camping at:
Cannon Beach on the Oregon coast, moving tomorrow to Lincoln City
Trailer Gallery featuring:
LensWork Special Editions Prints by Wynn Bullock
Photographing:
Waves and the sandy beaches
Currently reading:
Main Street by Sinclair Lewis
Current audiobook:
The Collected Stories of Eudora Welty by Eudora Welty
Listening to
radio archives :
BBC's Inspector Stone series
Zoom presentations:
Re-recording some previous talks for distribution at LensWorkOnline.com
Working on:
Final layouts of Dreams of Japan; final layouts for LensWork #153
Field Notes from the Road:
Audio recording from May 15, 2021
Lots of being Grandpa last weekend as my 14-year-old grandson, Ryan, joined me for 4 days. Lots of football tossing, Frisbee golf, and watching both Blade Runner movies.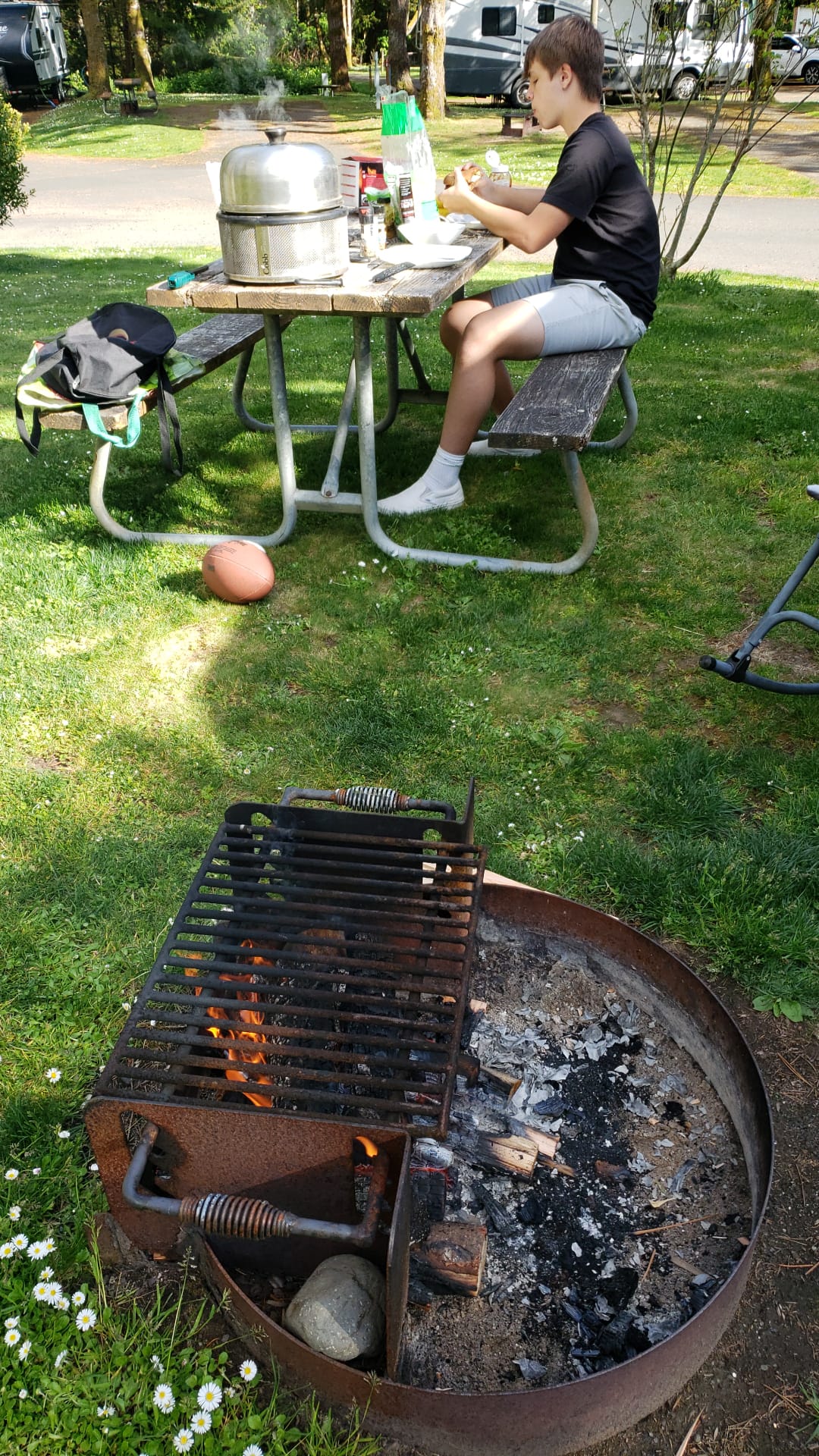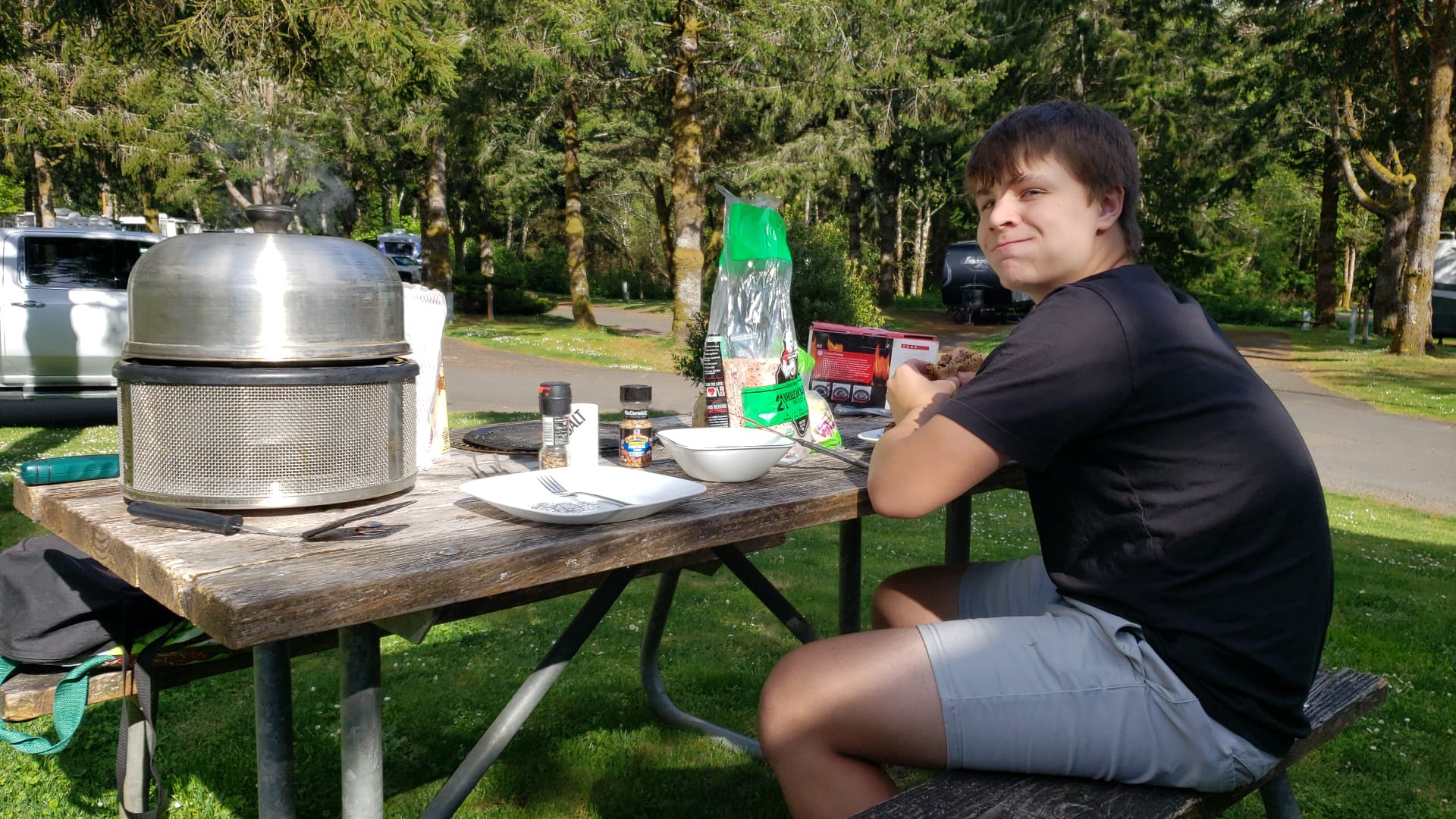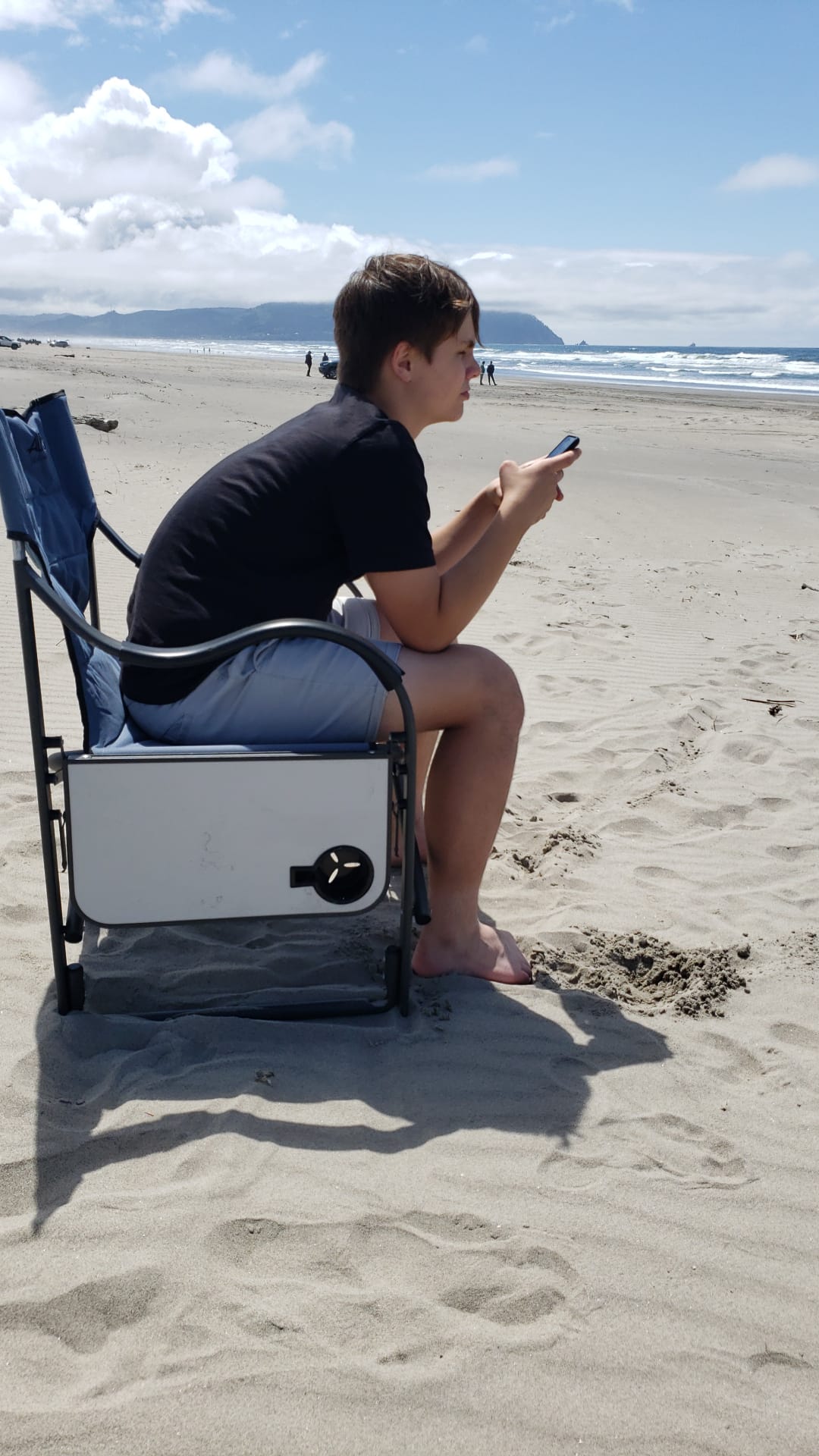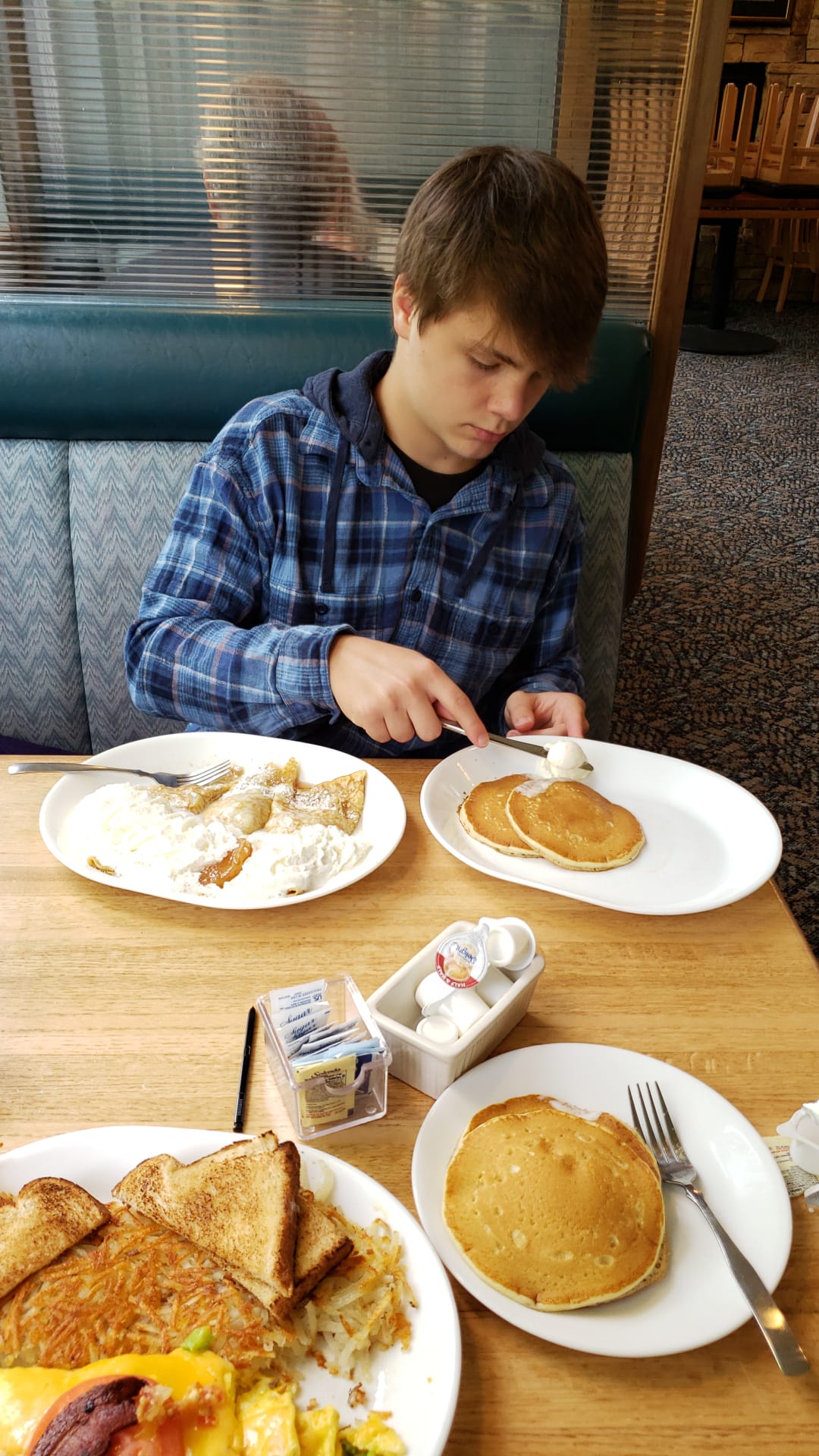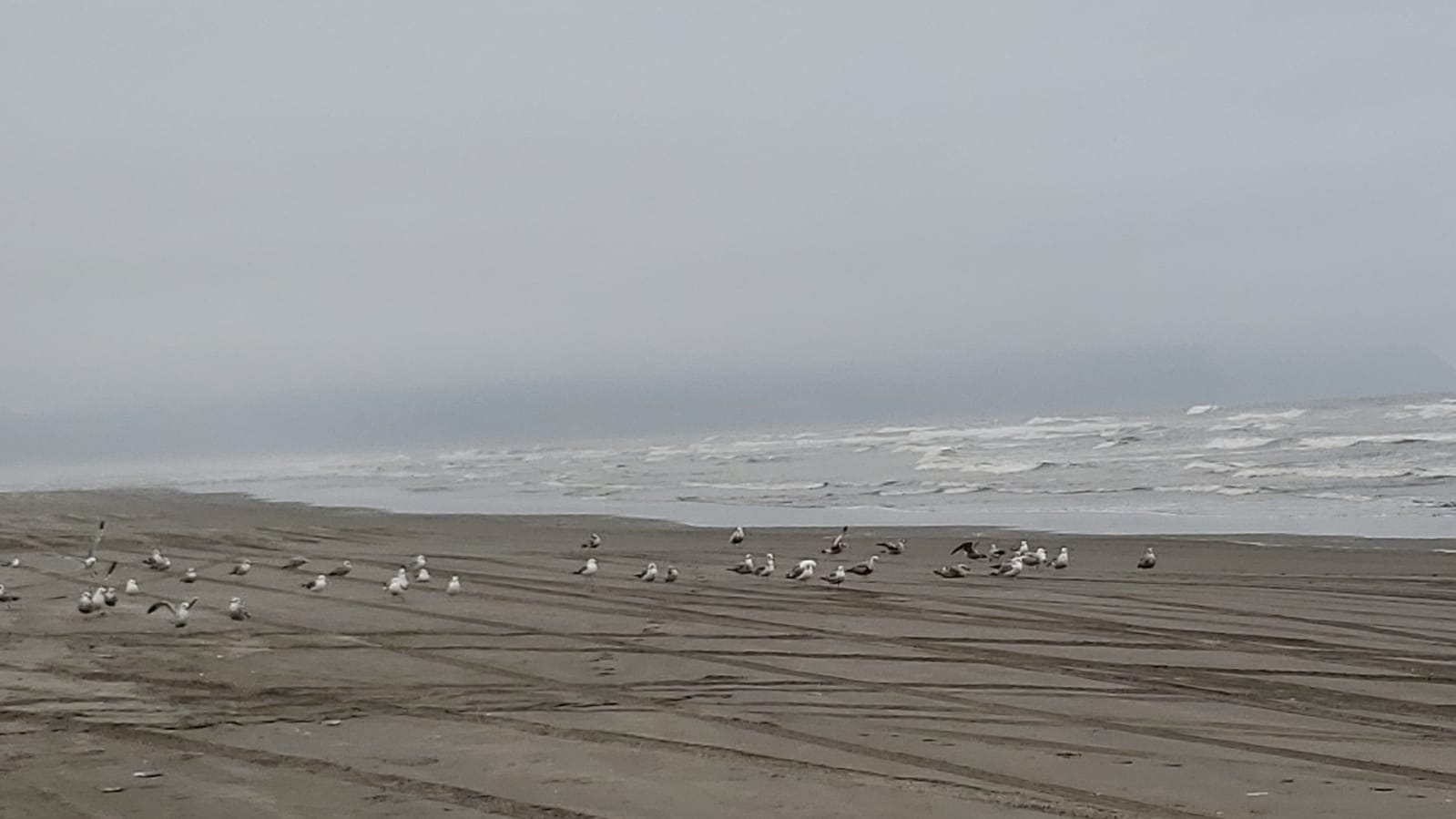 ---