Where's Brooks?
Week of April 29, 2021

Currently camping at:
Willapa Bay on the southern Washington coast
Trailer Gallery featuring:
Hokusai woodblock prints
Photographing:
Tidal estuaries, red alder trees
Currently reading:
Howards End by EM Forster
Current audiobook:
Blandings Castle by PG Wodehouse
Listening to
Old Time Radio archives :
Gunsmoke
Zoom presentations:
Next week Brooks will be presenting two programs, one to a group from North Carolina and another presentation to a group from Georgia.
Working on:
Final layouts of Dreams of Japan; selections for LensWork #153
Field Notes from the Road:
Audio recording from Apr 24, 2021
Lots of being Grandpa this weekend. I unsuccessfully tried to keep up, but at least I finally did wear them out.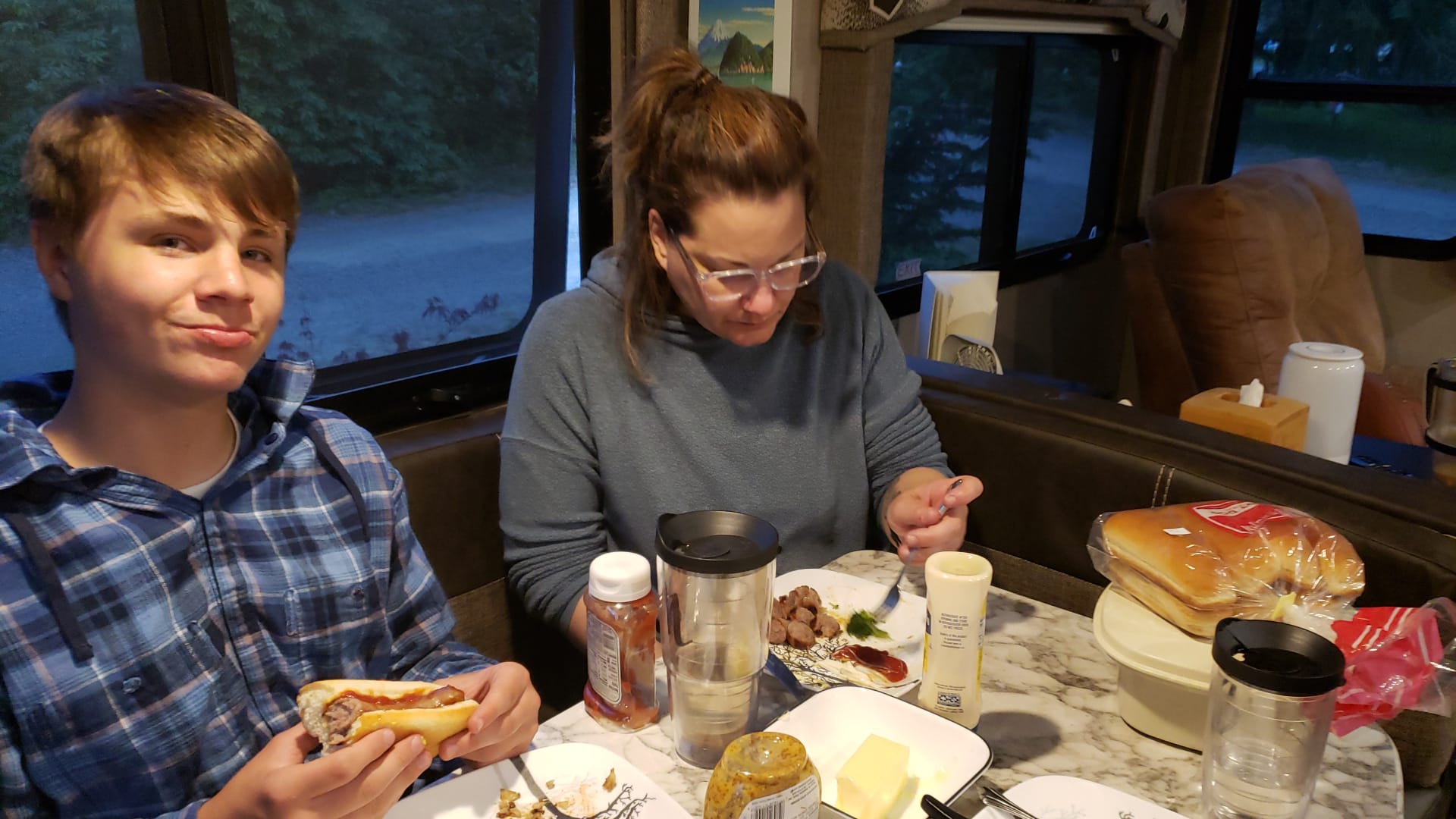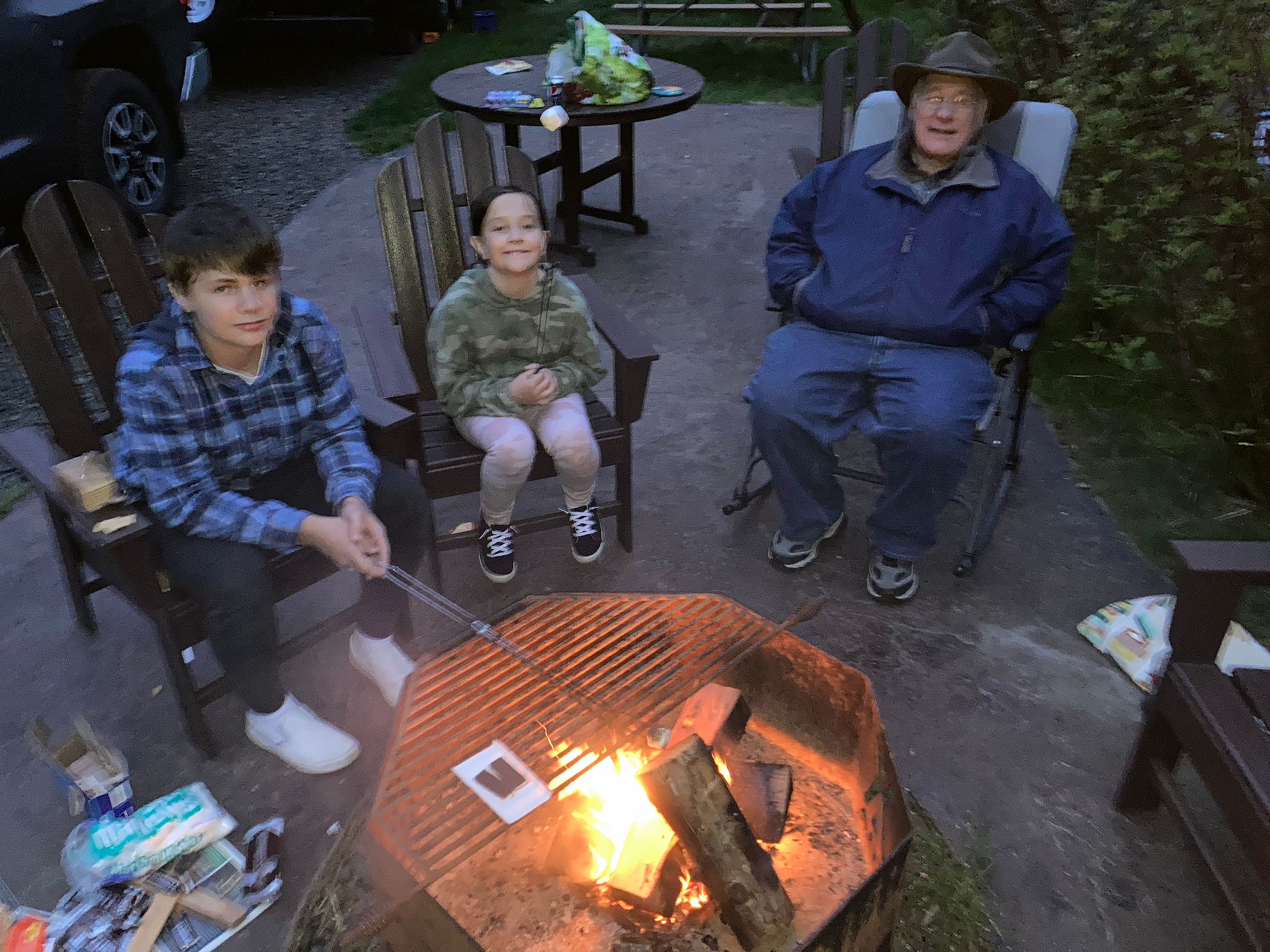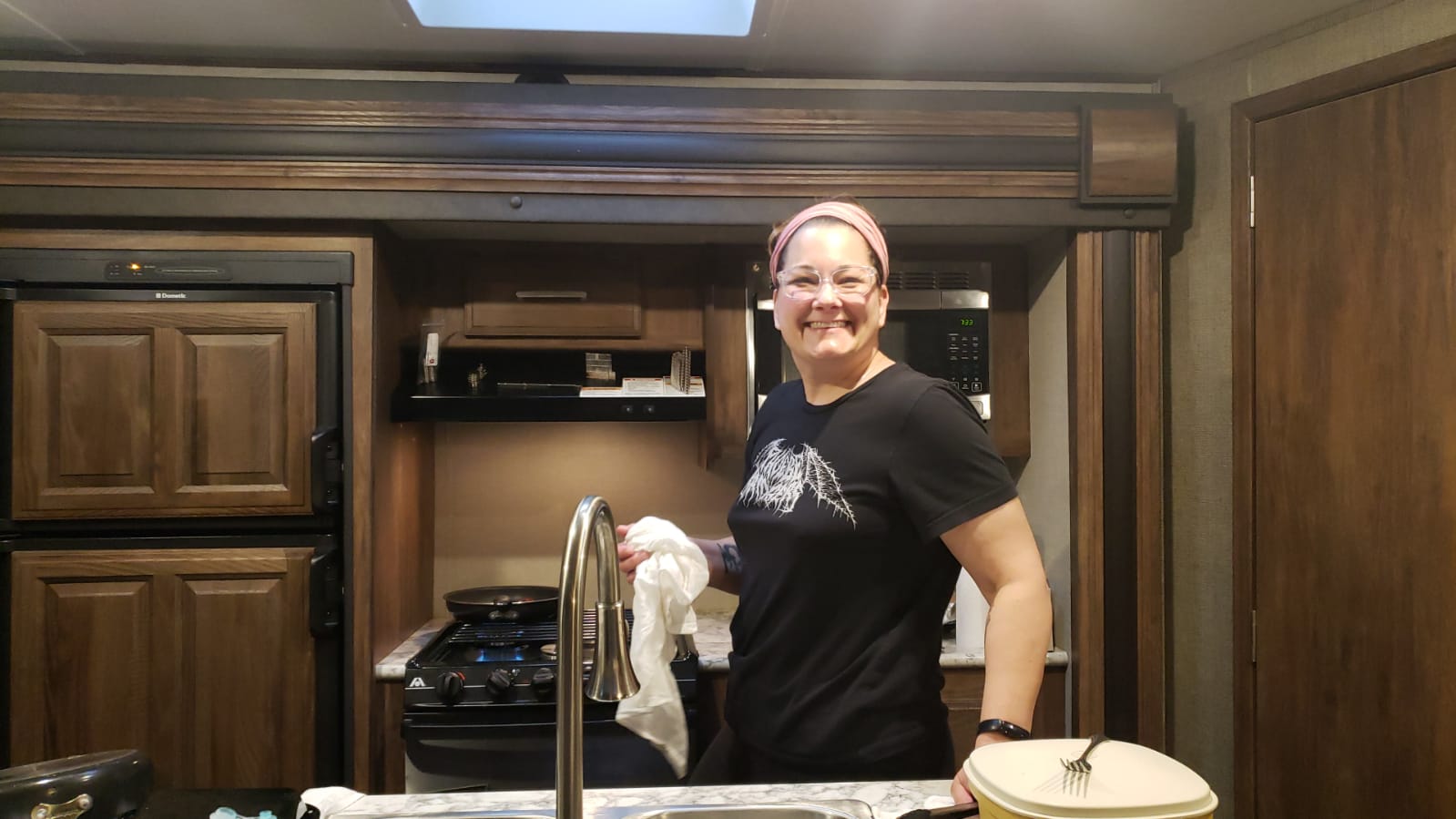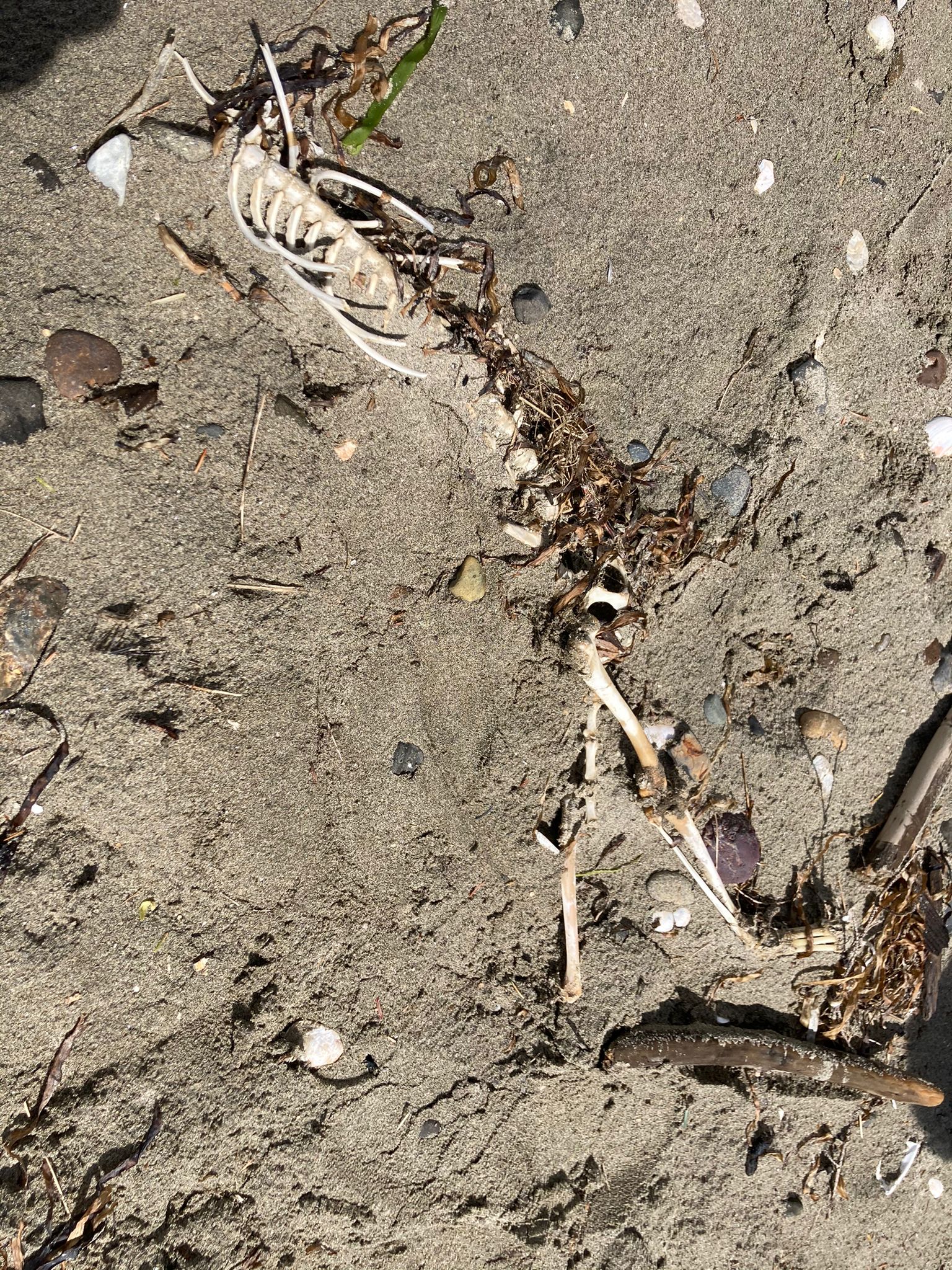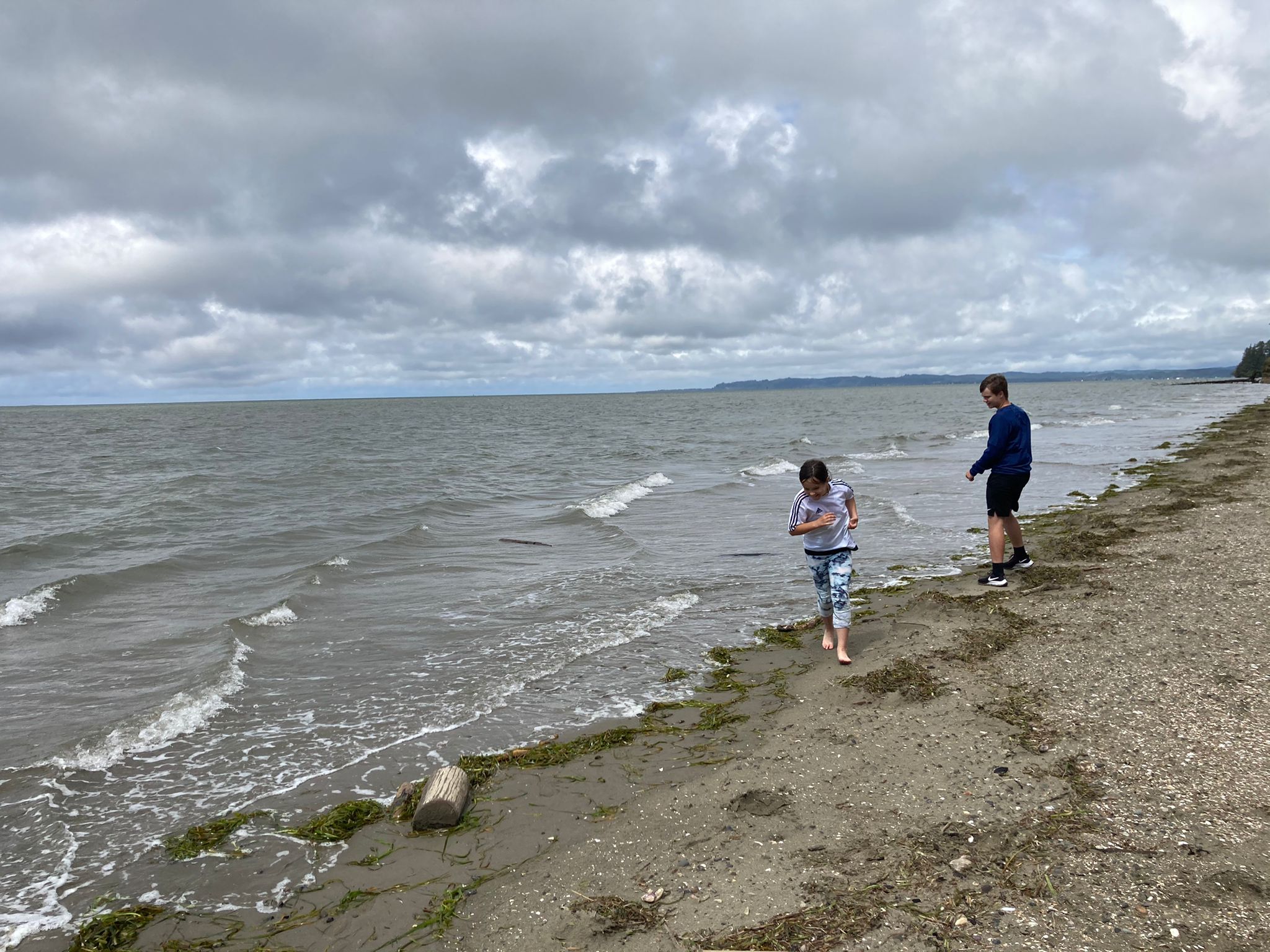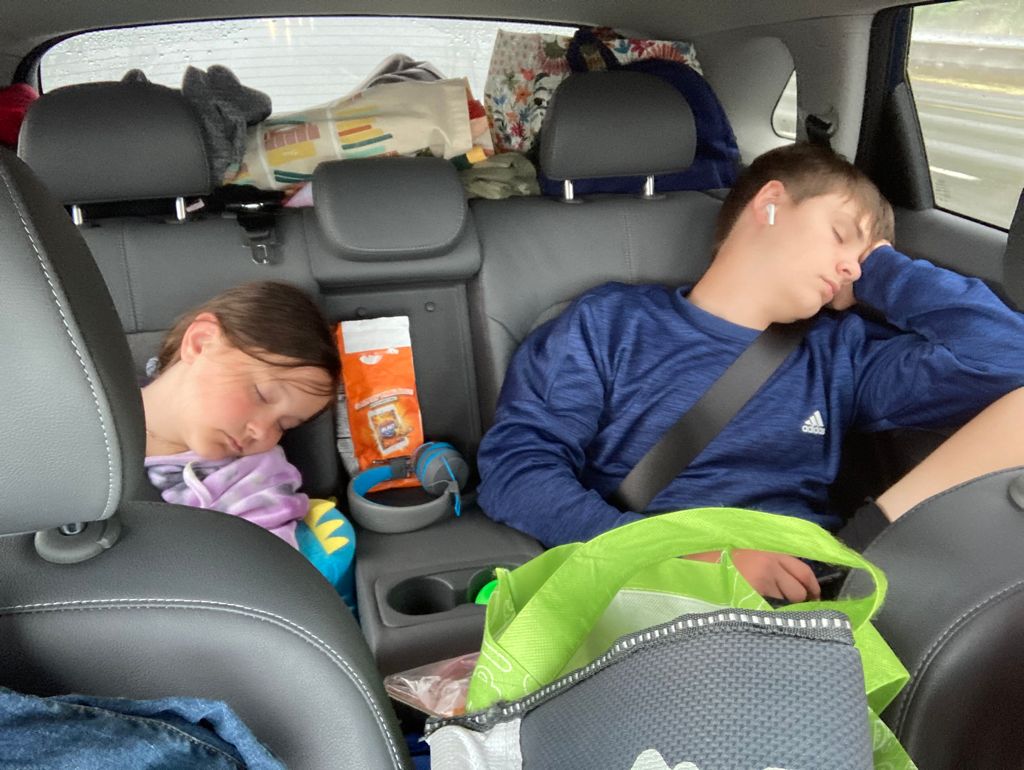 ---